We are proud of the accomplishments at Park Manor of Tomball. Every day we strive to exceed our customers expectations. We value their feedback after a stay with us. Check out what our customers are saying about us.
Testimonial June 2021
Another success story! 1/16/2020
Great experience and great outcome! 3/1/2020
Another success story 10/8/2019
Ms. Murdock has been with us for 3 years! This is her story 7/5/2019
Testimonial at Park Manor Tomball! Hear about her 29 day stay at our facility 6/25/2019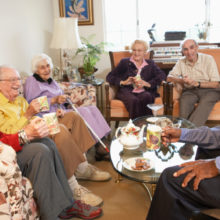 "I am happy I decided to come to Park Manor. I wanted to go home but my wife could not take care of me. I am doing a lot better now and I feel strong enough to take care of myself. The people here at Park Manor are very friendly and those ladies in rehabilitation are the best. If I had to do it again, I will come back here." James D.
"I would like to say thank you to Park Manor they are the reason I can walk again. God bless them, I did not think I was going to ever walk again and look at me now". Lillian W.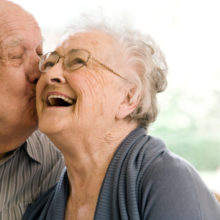 Congratulations to Sam S. he arrived at our healthcare facility on October 2, 2013 under the care of Dr. Muhammad Hanif. After a three weeks of nursing care and therapy he returned home. Sam S. came back the next day and brought goodies for the staff. " I want you all to know you saved my life and thank you. I feel like you guys are my family now, you always gave me answers to my questions and you made my stay much easier" Sam S. will be coming back on a regular basis as a volunteer.
"It has been a long road they worked me hard and I am ready to go home. I like it here, they treated me nice and the food was good. I would come back here if I had as I made lots of friends." James B.
"Today I attended my grandfather's care plan meeting. I want to reiterate how much you all mean to us and to him. Every time I go, every member of the staff knows who I am, and has a story to tell about my granddad, because everyone really cares about him. Thank you for loving him like we do, and for taking care of him the way we want to but don't know how. Thank you for giving him dignity, respect, and autonomy. Thank you for being a home for him, a place for him to live, instead of somewhere to wait around and die. You have given him a quality of life that his previous facility couldn't be bothered to provide. You have my family's deepest gratitude."  Gratefully yours, Rebecca Waggoner – October 2014